Juvi Liquor House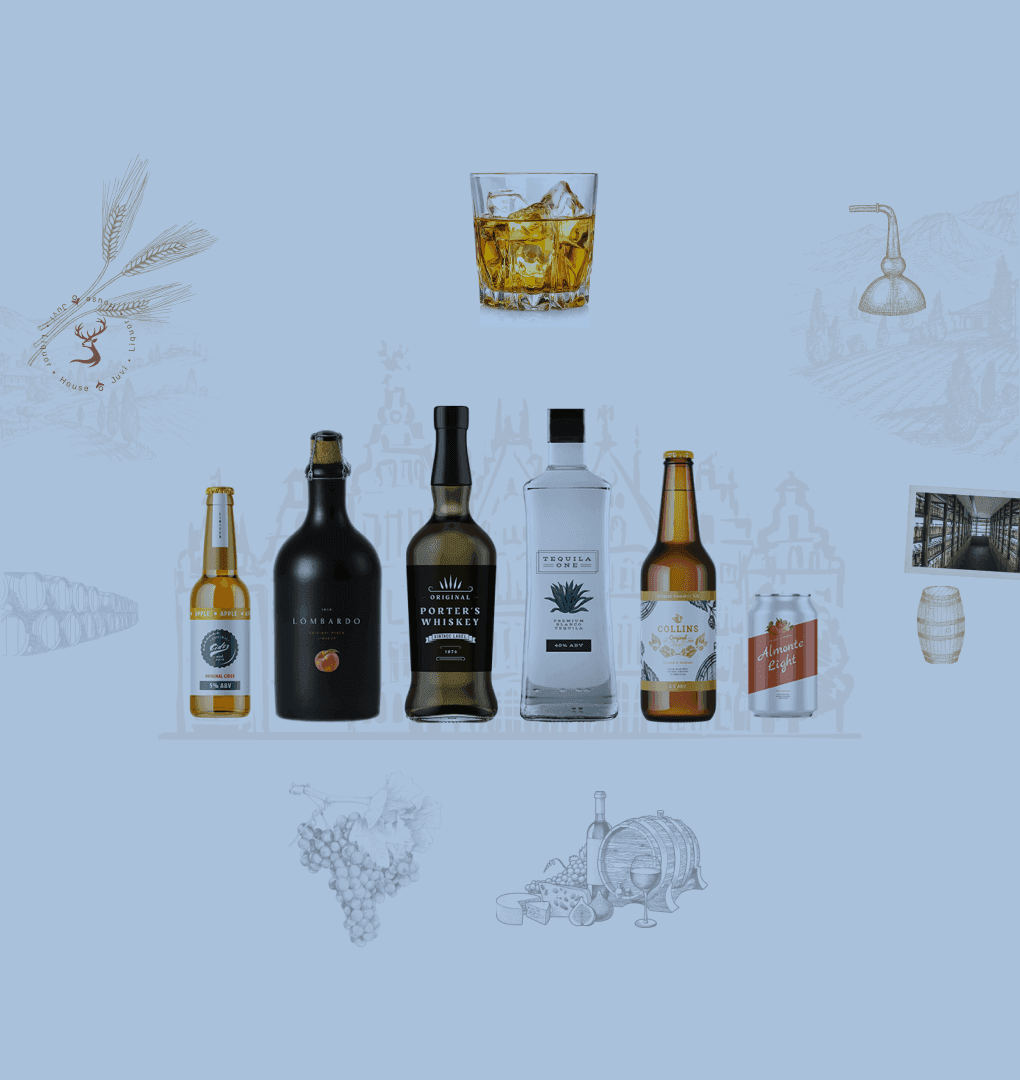 PRODUCT OVERVIEW
PRODUCT OVERVIEW
Juvi house, A premium liquor brand, startup invented by two caring young founders, was struggling to gain market share due to consumer perception that their products was a low-end spirit compared to more local alternatives. The brand needed a new website experience that would allow them to tell the story of Juvi and communicate its exceptional quality for serious liquor drinkers. We spent two months shaping this minimalistic web project in close collaboration with them and am so happy with the result.
LINK -
https://juvi-haus.vercel.app/
TOOLS -
figma, javascript, illustrator
CONTEXT -
Web, Front-end, E-commerce, Cms, Interaction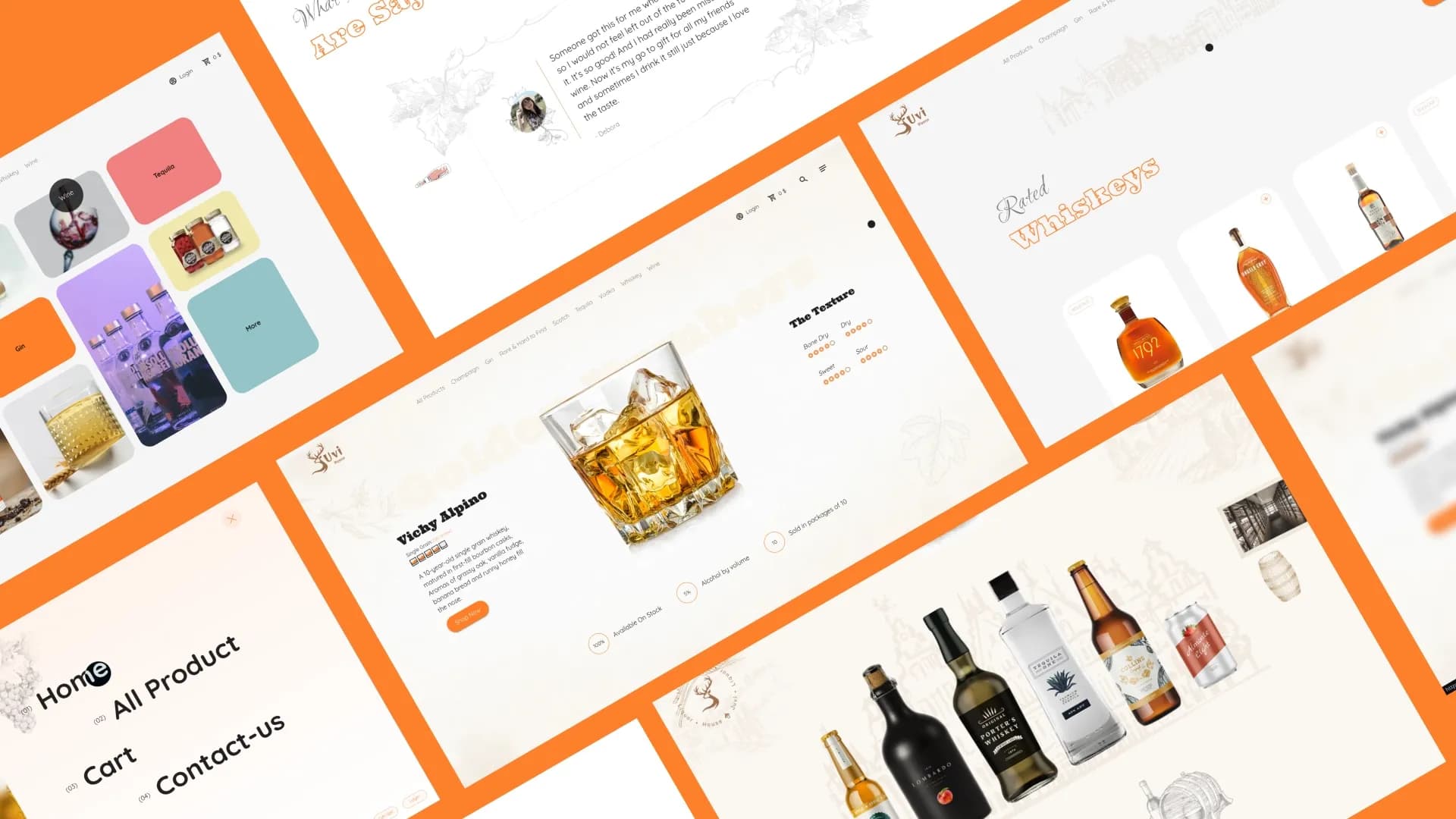 THE
CHALLENGE
To win over country wide markets, Juvi-House needed to better communicate its brand story with a revamped website experience. Reinventing the brand's website to support growth, and integrating digital storytelling to help influence the perceptions of consumers was the main goal. The revamped digital experience, coupled with search engine optimizations, customizations, and an eCommerce capability, helped the brand evolve in a larger market.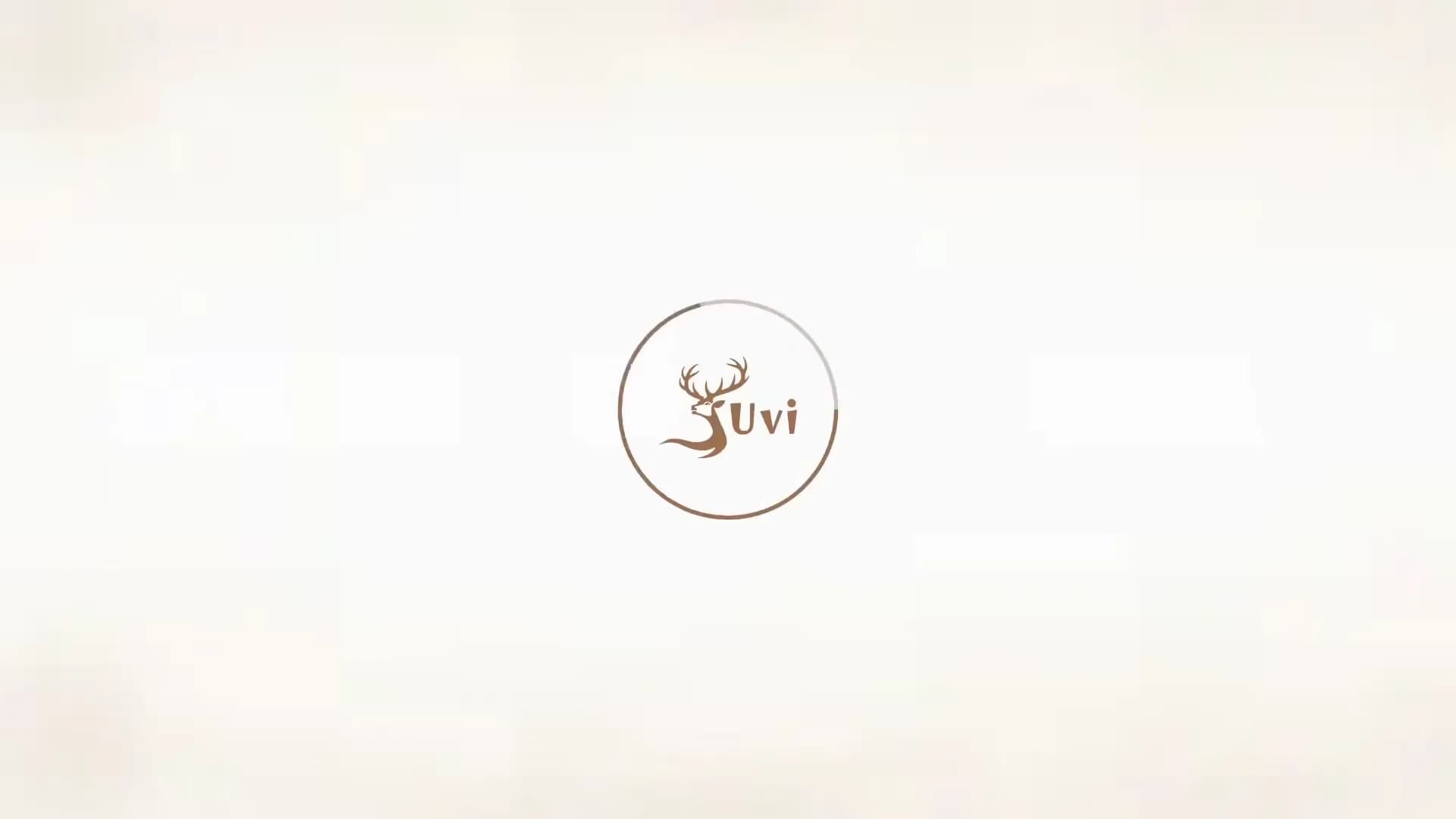 SCREENS
We have put together one of unique shot to present them in carousal, it include page transition, interaction and some cool animations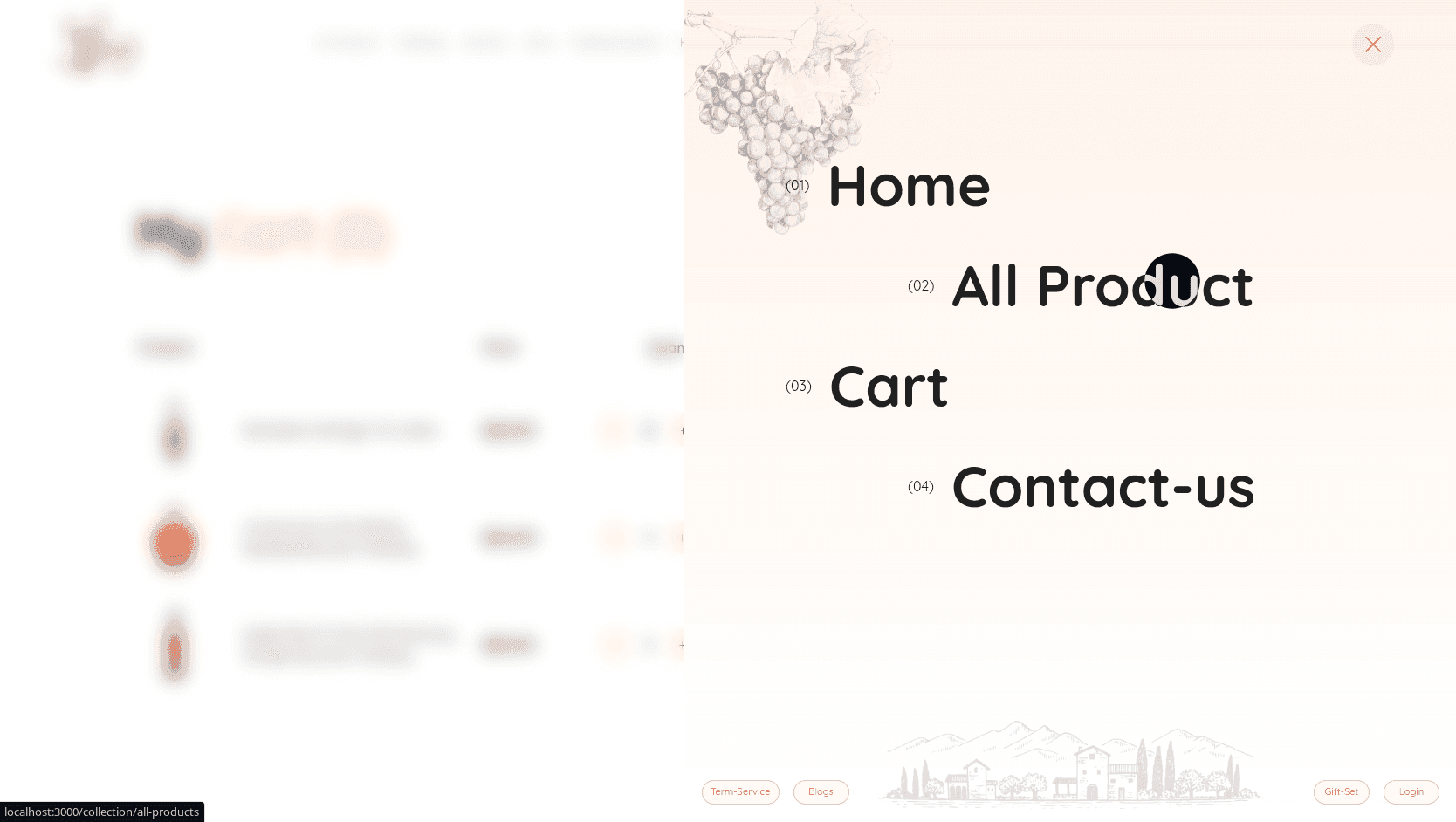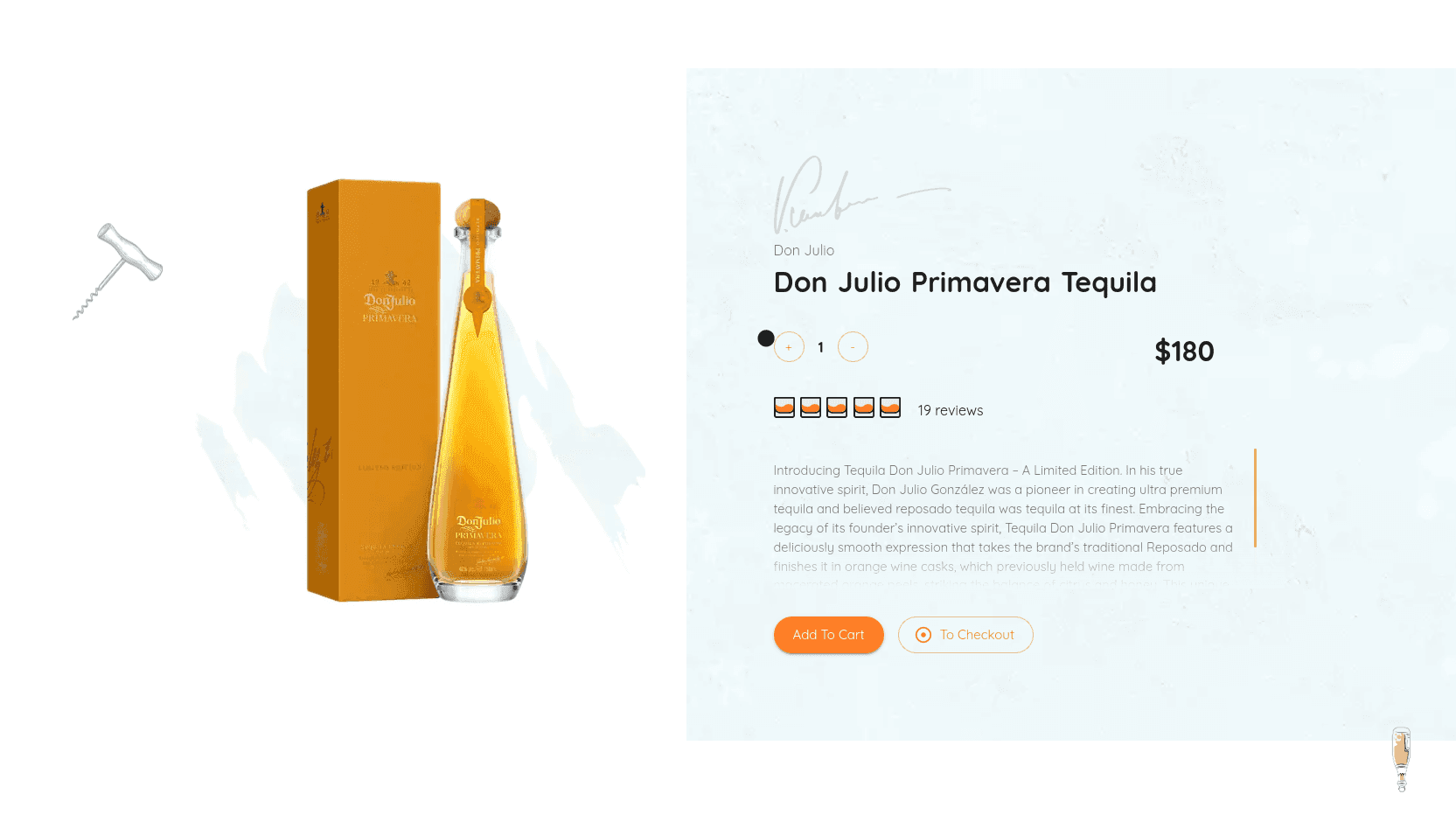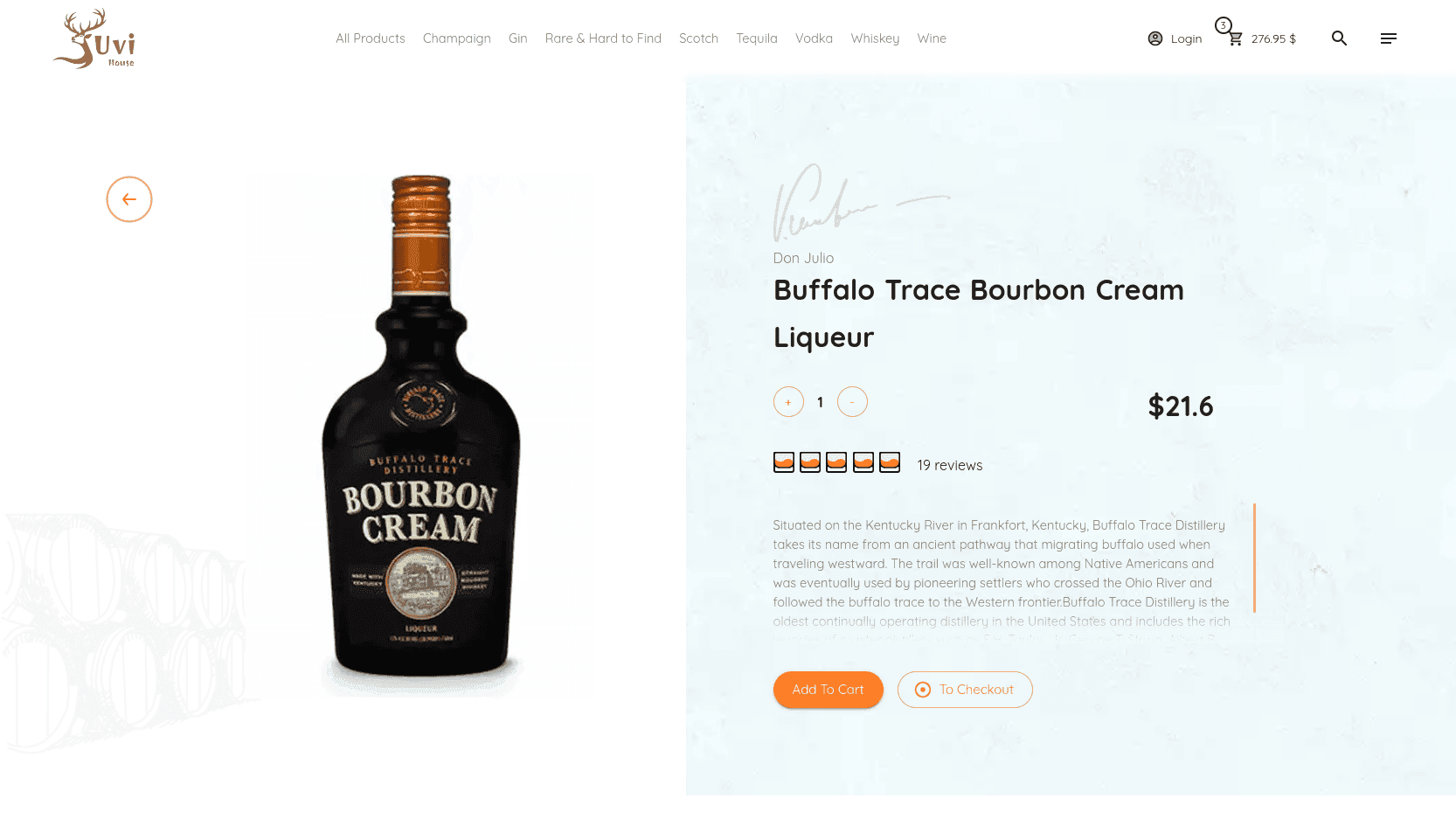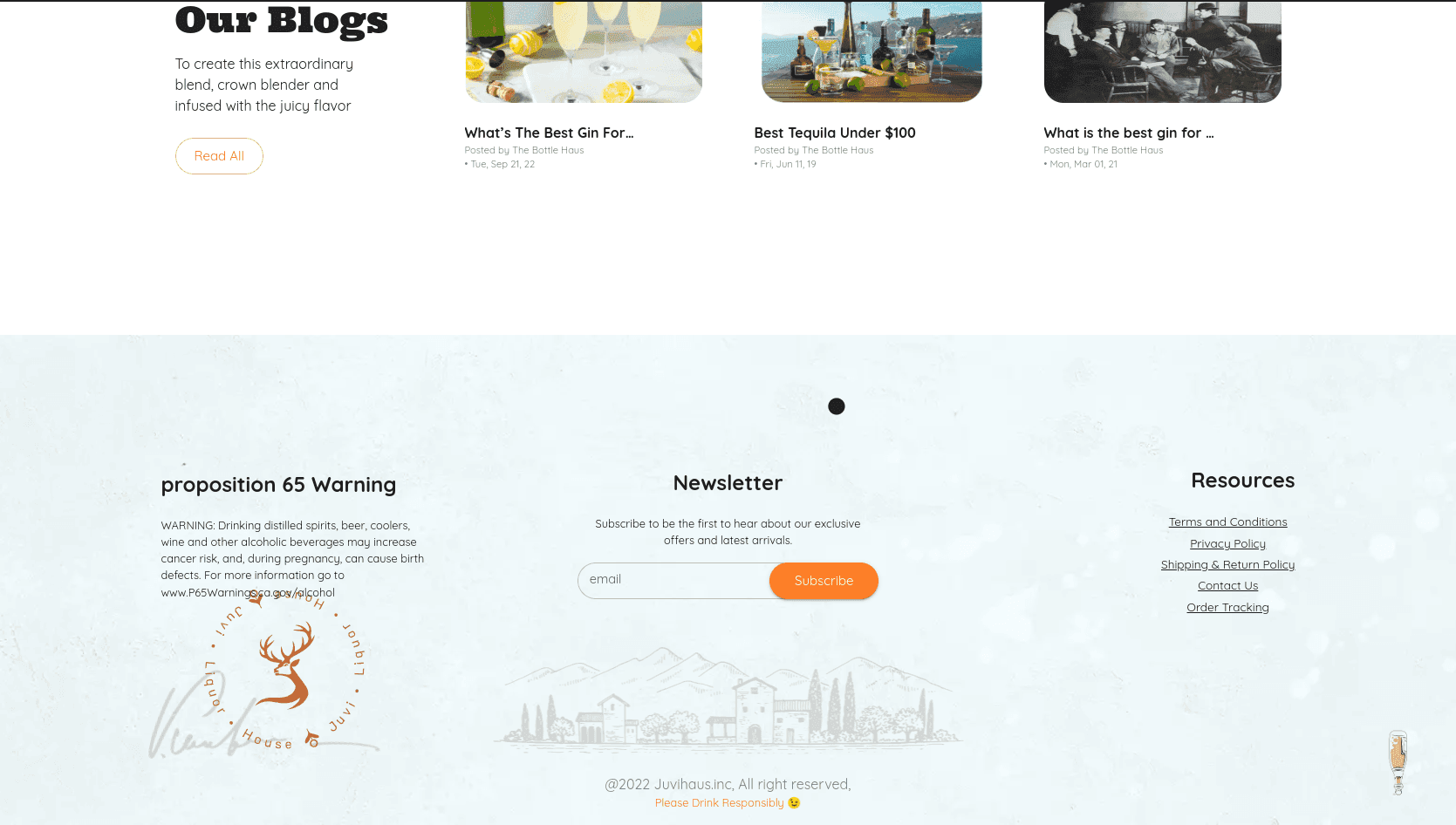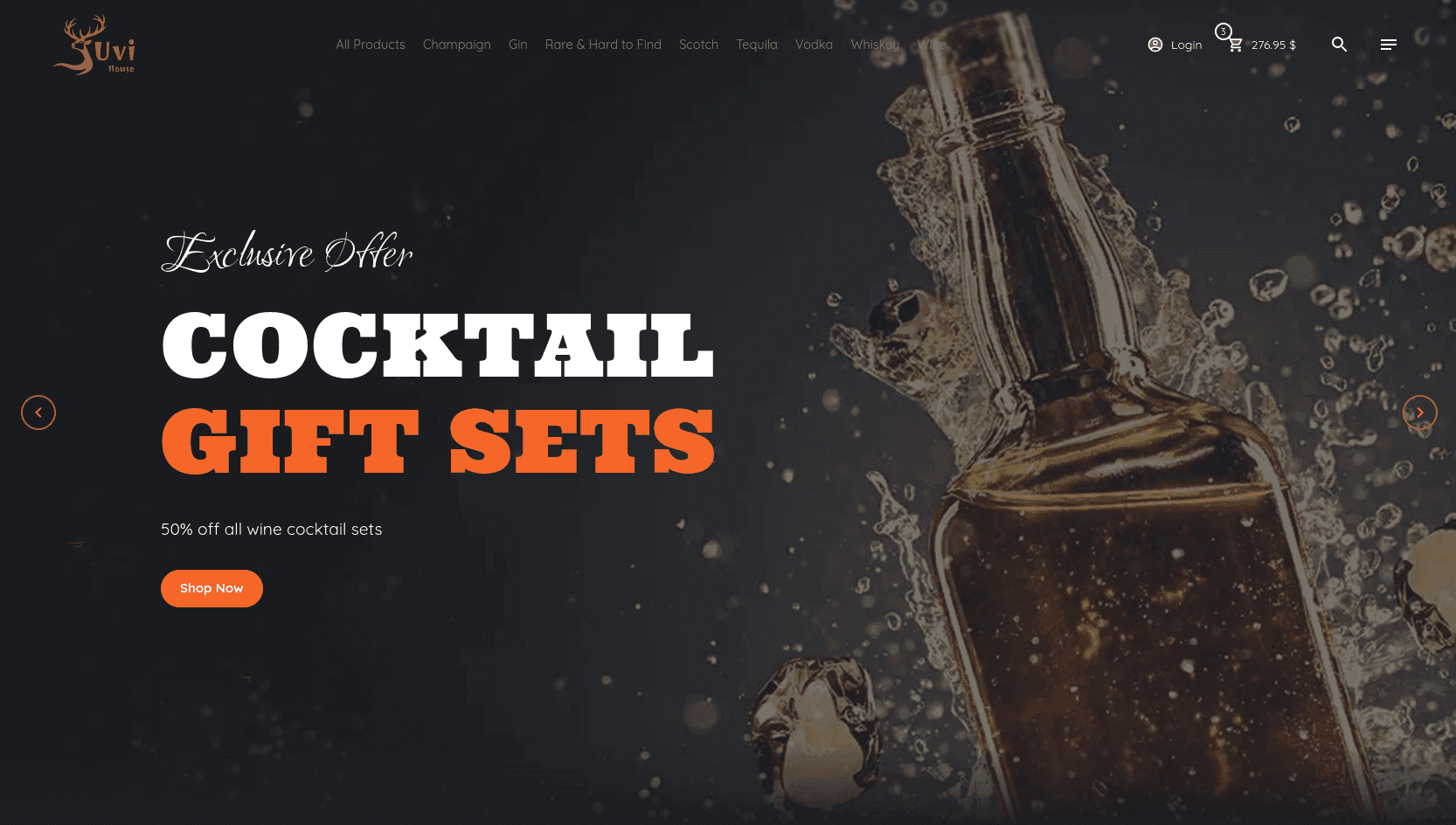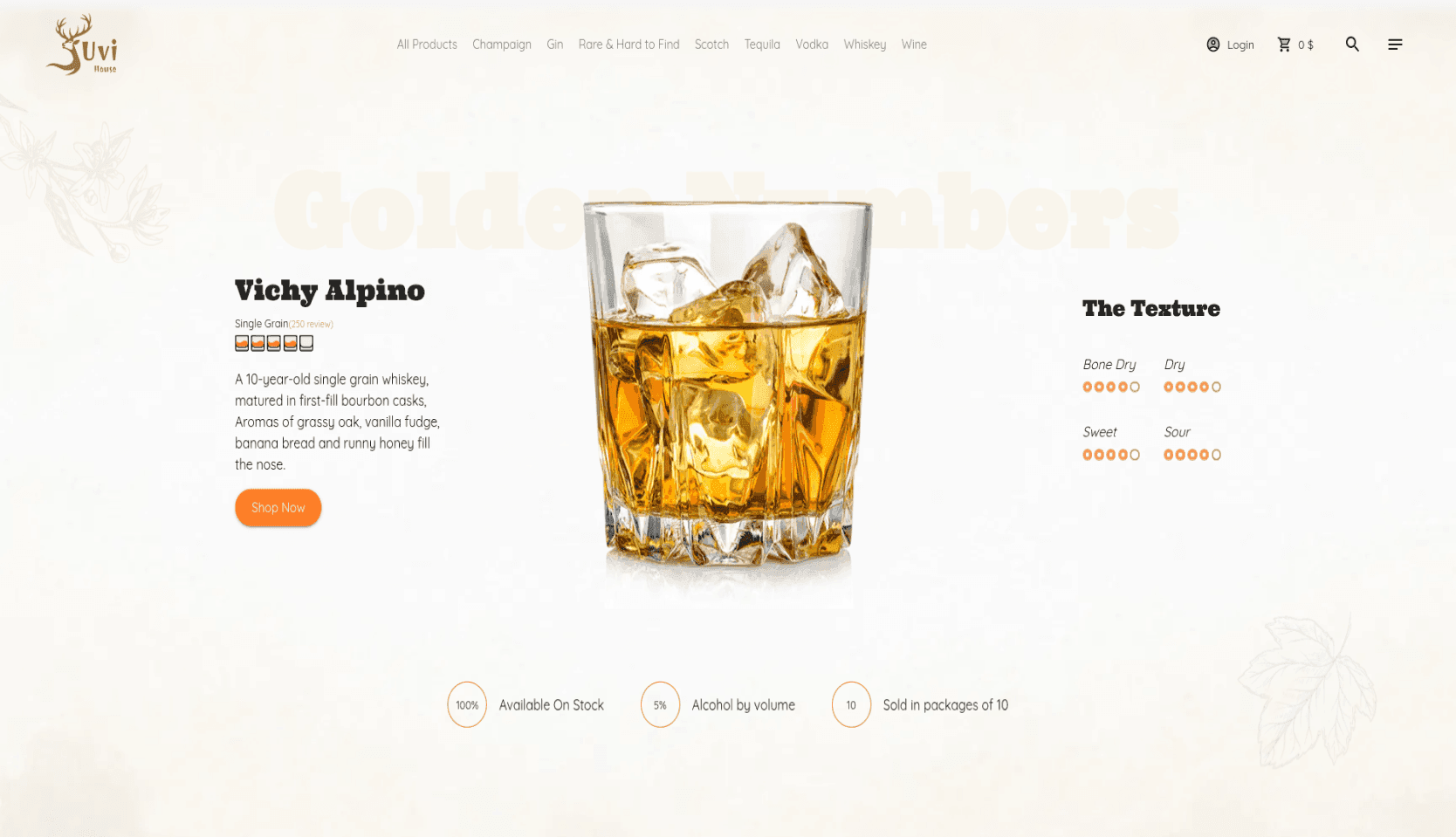 PRODUCT GOALS AND OBJECTIVES
We gave each item enough space to tell its own story, each product page opens with and individual and inviting introduction. various elements (images, illustrations, text, colours), created in collaboration with several other team members, were carefully combined to create unique compositions for each item.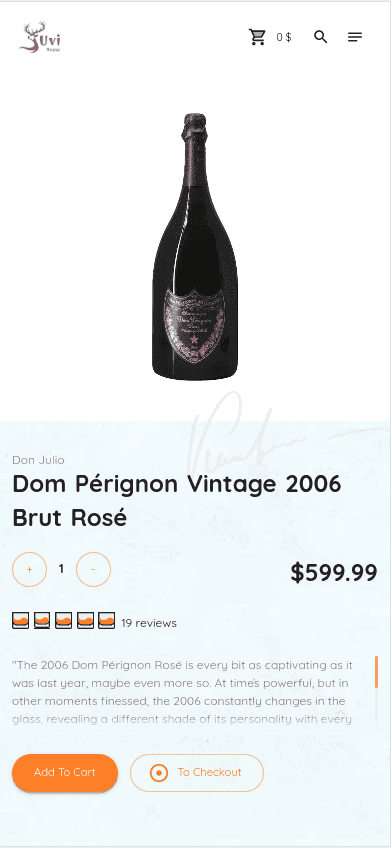 We gave each item enough space to tell its own story, each product page opens with and individual and inviting introduction. various elements (images, illustrations, text, colours), created in collaboration with several other team members, were carefully combined to create unique compositions for each item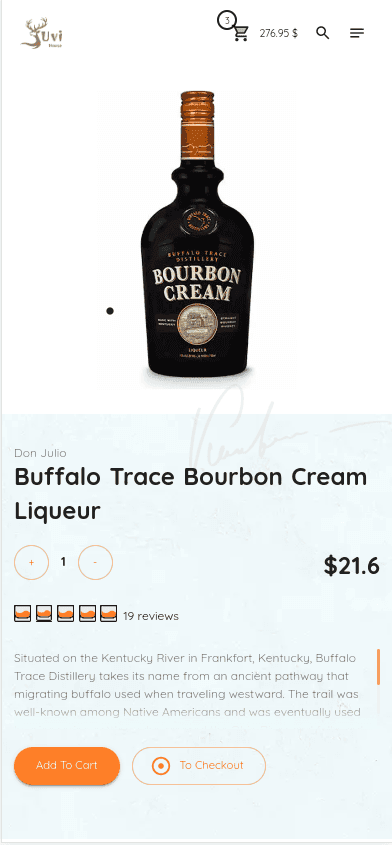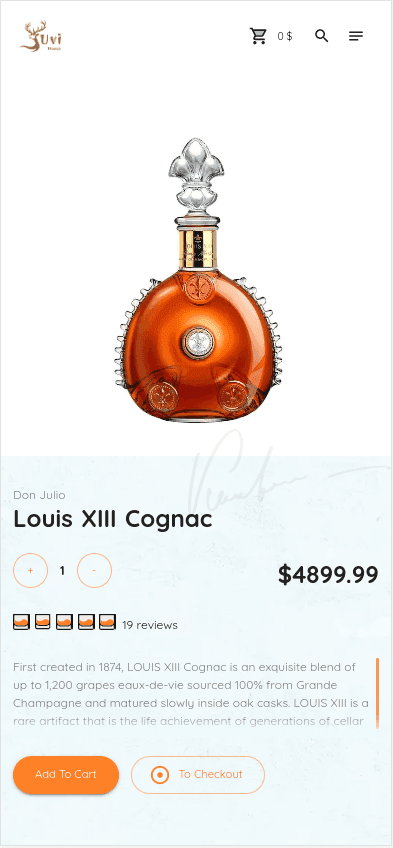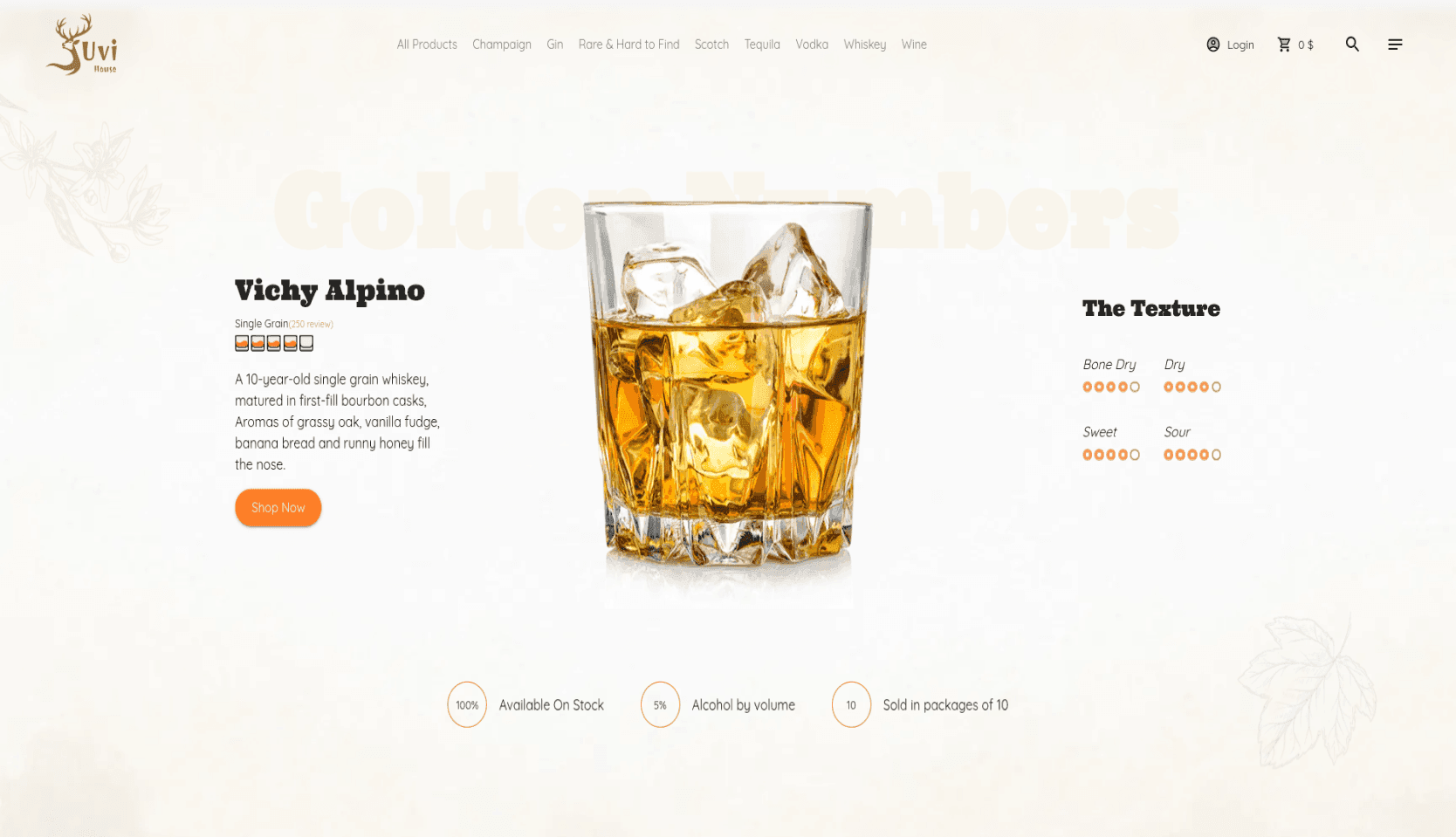 Elements and Components